News & Announcements Archive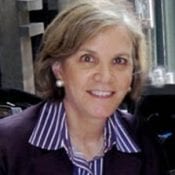 Dr. Newman is quoted in an article focusing on children and subsidized housing. The article can be read here.
---
Dr. Jonathan Zenilman discussed drug resistant gonorrhea on NPR. Excerpts from the interview can be read here.
---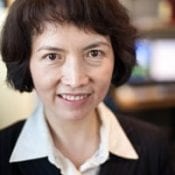 Associates Xiaobin Wang and Sara Johnson along with JHU Faculty Marsha-Wills Karp, Irina Burd, Tina Cheng, and Dani Fallin receive a 2016 JHU Discovery Award for their proposal entitled, "Baltimore Birth Cohort".
---