HPC stimulates and facilitates innovative, impactful research that combines the core strengths in social science, public health, medical science, and biostatistics in emerging areas of population research. HPC promotes innovative methodology beyond traditional demography to integrate systems science and computational modeling. HPC promotes exemplary interdisciplinary research that is translational to inform policy makers, with a priority on the growth of young investigators.  Our research is rooted in four primary research areas:
Poverty and Inequality
Sexual and Reproductive Health
Family, Maternal and Child Health
Computational Population and Health Sciences
News & Announcements
Dr. Jonathan Zenilman discussed drug resistant gonorrhea on NPR. Excerpts from the interview can be read here.
---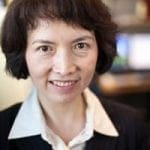 Associates Xiaobin Wang and Sara Johnson along with JHU Faculty Marsha-Wills Karp, Irina Burd, Tina Cheng, and Dani Fallin receive a 2016 JHU Discovery Award for their proposal entitled, "Baltimore Birth Cohort".
---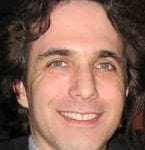 Associates Arik Marcell Timothy Nelson, Sara Johnson, Amy Tsui and JHU BSPH faculty member Alain Labrique have received the 2016 JHU Discovery Award for their proposal entitled, "JHU mHealth collaborative for fathers".
---