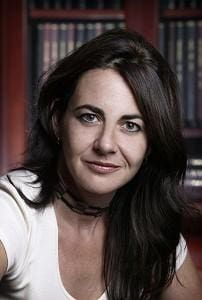 Krieger School of Arts & Sciences
In a new report, Johns Hopkins Bloomberg School of Public Health experts and the Clinton Foundation make recommendations aimed at curbing the epidemic that's killing 90 Americans each day. Among the collaboration's top recommendations: establishing "safe consumption sites" ― centers where drug users can go to consume or inject their drugs in a medically supervised environment.
Susan Sherman is quoted.